Mele Kalikimaka !
#It'sSnowingInMyBubble
Yesterday, I mentioned how me and boyfriend decorated the tree with a DIY on how to make your own Swedish decorations which you can find here ! So following on from that today I thought we could talk about baubles :) I love baubles and when I've moved out I'm desperate to either have a pink and white/cream or the scandi red and white colour scheme on my Christmas tree . But for my houses tree this year we lots of very unevenly distributed .. almost falling off , not quite looking right, red and gold baubles ... We tried our best ;) And don't even comment on the fairy lights, I don't even know what happened there ! However, as I jumped up and down in a desperate attempt to put the angel on top of the Christmas tree whilst my boyfriend laughed at my pitiful efforts , I noticed that for an angel, ours looked a bit down . Then I realised that having a tree stuck up your behind for a month each year before being shoved back up into a dark, spider filled attack really isn't a very fun job ! So when your decorating your tree, take a moments to think of exactly what you're doing that poor angel ;)
Now I've got that off my mind like the completely sane human being that I am ... promise ! I thought I'd show you five of my favourite Christmas decorations that I've seen in the shops this year :)
I know the colour of these isn't to everyone's taste, but I really like matte bells on the tree I think they look gorgeous and I'm actually really starting to like these colours ! Plus, for only £4 at ASDA for 4 of them .. well you can't really go wrong can you ?
Cute or what ? Everybody loves owls right ? This adorable tree decoration from DotComGiftShop is a little more expensive at £6.95 per decoration. But I think this could be use all year round, perhaps hanging off the curtain rail when there's no Christmas tree around :)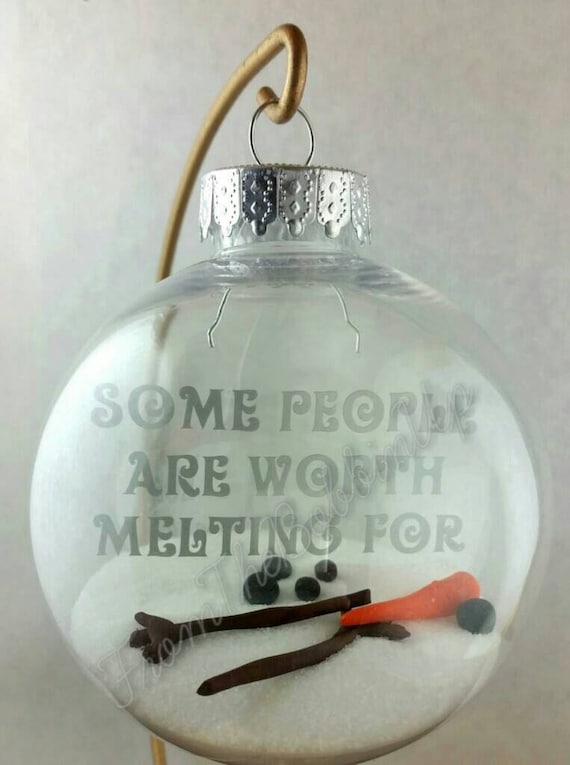 Awwwwwwwwwwwwwwwwwwwwwwwwwwwwwwwwwwwwwwwwwwwwwwwwwwwwwwwwwwwwwwwwwwwwwwwwwwwwwwwwwwwwwwwwwwwwwwwwwwwwwwwwwwwwwwwwwwwwwwwwwwwwwwwwwwwwwwwwwwwwwwwwwwwwwwwwwwwwwwwwwwwwwwwwwwwwwwwwwwwww!!!
Is pretty much all I have to say ;) You can find these on Etsy ... Whoever invented this as a genius ! And a really awesome one at that :D
Squirtle !!! :) I can't find where this is from, but I couldn't not show you something this cool ! I'm pretty sure we could work out how to make these .. maybe for a DIY :)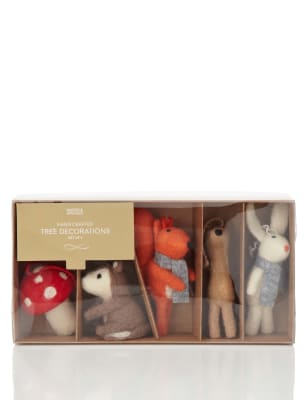 So .., these are £19.50... but there from M&S and reallllllyyy sweet which definitely justify's spending twenty pound yeah ? good !
Comment your favourites below ! :)
Todays Merry Christmas was in Hawaiian. In Hawaii they sing Christmas carols in Hawaii, accompanied by ukulele or guitar ... Perhaps I should move there where I can play my ukulele ( not very well ) to my hearts content , and then go for a swim in the sea ! Dayum that sounds nice :)
Stay Strong <3 Stay Smiley :)
Just thought I should point out that you're looking particularly beautiful today !
Much love, love muchly
DontBurstMyBubbleXx