Sheng Dan Kuai Le !
#It'sSnowingInMyBubble
A week or two ago I wrote a post called 'Gift Guide for Friends' ... I wont explain what it's about because I'm pretty sure you can work it out ;) Anyway so today I decided to do, as promised, a gift guide for family :) ... I think my next post or at maybe tomorrows might be wrapping Ideas now I've finished school so can wrap the rest of my presents really carefully and all pretty so check back for that because I've found some really cute Ideas :)
The Mother
Mums do a lot ... mums don't all that often get thanked for the a lot that they do, so I think Christmas is a good time to show your mum or your guardian just how grateful you are ( although I do recommend it all year round ) but sometimes they can be a bit difficult to buy for because you don't always know what they like and dislike as well as your close friends who you might go shopping with often :)
I love Acessorize, their products despite being expensive are always good quality and have a very vintage feel to them which I really like . They often have really nice scarves in which I think are great for a lot of mums because you can pick one that your mum will like and you know she can actually get some good use out of it so it's not going to just be left on the self after you've spent your money on it :) This scarf is the ' Feather plume Stole' which is only £12 and Is a lovely neutral colour so would go with a lot of coats , it's definitely my favourite in their collection right now <3
The Father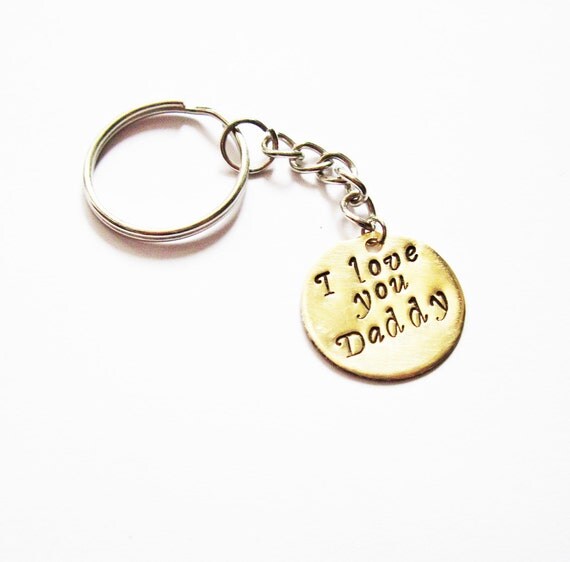 In my gift guide for friends, I mentioned what a pain men seem to be to buy for, dads are the same ! To put it as Emma Blackery did, they really don't just want slippers every single year . I mean my dad seemed to cope just fine with it for the last 4 years of my life ... but I can see her point ;) I also mentioned a seller on Etsy called Roberta Valle whom makes personalised gifts from necklaces to guitar pick to bookmarks to keyrings which are all great quality :) I ordered part of my boyfriends Christmas present of there and was extremely happy with the products quality and how fast it got here !
The Little Brothers,Sisters, Nieces and Nephews !
Younger brothers and sisters usually want toys and have no problem with straight out telling you what they want .. but sometimes you want a few less expensive gifts to fill up their present or to put together to make one big present . These adorable stocking fillers off DotComGiftShop are perfect ! I love the glow in the dark rabbit for any little girl .. or grown up girl ... well I'd want one ;) and it's only £3.99 ! Or this Catapult set with foam balls £2.95 at could keep younger siblings entertained for hours :)
The Aunties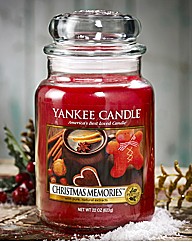 I've always struggled with buying presents for my aunt because she has a lot of allergies but recently I've found that things like candles or earrings a sometimes much nicer, more personal presents to receive anyway :) I can't name a woman in my family ( or any men actually ) who doesn't like the Yankee Candle scents :) This year I'm loving 'Christmas Memories' and 'Snowflake Cookie' because ... well, Christmas ! I keep a Christmas candle in my room most of the year just to smell whenever I fancy a lil bit of Christmassy goodness in my life <3
The Uncles
Once again, DotcomGiftShop saves the day ! With their vintage, funny and original mens gifts you can't go wrong :) Whether it's Sudoku loo roll you're after or a quirky mug for only £3.95 then you don't need to look any further ! ;)
I hope that's helped you out a lil bit if you're struggling :) Let me know in the comments, what's the best Christmas present you've made or bought this year <3
Stay Strong <3 Stay Smiley :)
Today's Merry Christmas is in Chinese, In China where the Christmas trees are called "Trees of Light". Santa Claus is called Dun Che Lao Ren which means "Christmas Old Man".
Much Love, Love Much-ly,
DontBurstMyBubbleXx